Giving it All Away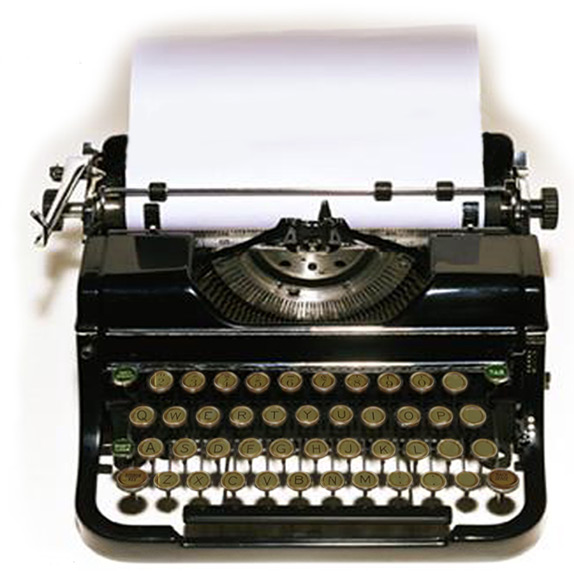 WARNING: Rant is eminent.
So, what's up with all these generous authors, making their ebooks free or 99 cents? When I recently published with Amazon's KDP program, I was offered their "Select" designation if I agreed not to publish elsewhere. In return I would have the opportunity to offer my books for FREE during five days of my choosing over the next ninety. Opportunity?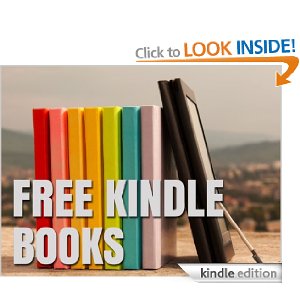 Every day, I see numerous books being touted on Facebook and other social networks that are free for a day or two. Authors seem to be clamoring to do this. It was explained to me that the "free" offer is useful—possibly necessary—for the acquisition of reviews. You make it free, hundreds of copies are downloaded, and a few return to post their views on your Amazon page. In theory, these readers should return and actual purchase your other titles. These free downloads do not, however, add to your Amazon sales ranking, because—obviously—they aren't sales.
This whole thing gives me a bad taste. When my first ebooks hit the screen back in 1998, they were priced somewhere around $6.00. Known NY-type authors' books were always higher. I got that. I was an unknown. Never sold a whole lot of books, but enough to make me feel like a real author. Prices have steadily dropped for us mid-listers, and seem to have settled around $3.00. Until this new wave of bandwagon discounting hit.
The more people that offer their books for free and cheap, the more it diminishes the value—perceived or otherwise—of our work. These books that we have slaved over for months (maybe years) go up for less than a dollar or worse. Is that really all they are worth? Worse, we are encouraged to want this "opportunity" in exchange for market exclusivity? Come on, I could offer my work for free if I wanted to, on my own, without having to give up rights to sell in any venue I wanted.
What's happening, people? Why are you so willing to give it all away? When you offer your great novels for less than a buck, how can the rest of us sell for a reasonable cost? Readers are savvy now; their TBR piles are easily filled with freebies. Why pay for anything when every day, the new list of free books comes out. They may love their authors, but money is money.
So what is it really getting you? Reviews? Great. But unless those reviews result in a lot of sales—for real money—so what? You want to feel good about your book, of course. But why go to all the trouble to publish and market it if you're not serious about being a professional?
Note:  This is in no way intended to pick on Kindle or insult any of my friends and fellow authors who've taken this route. I respect that we all have to try different avenues to potential success. I would definitely like to hear other points of view, because surely I am missing something here.
END OF RANT.
Whew.