Welcome to Beacon Street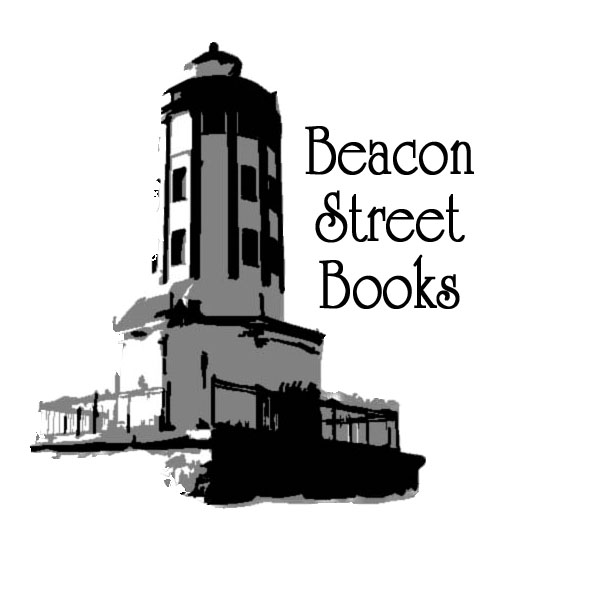 You've stumbled across the online home of Beacon Street Books and their authors. Here we showcase the work of authors writing in many genres – see "Book Pages" and "Gallery of Titles." Also visit "Bookstore" for direct purchase links.
We also blog about our thoughts, events, books, stories and other important topics – like education, photography, lighthouses, travel, community and of course, the world of publishing. There's always interesting and fun chatter, so check back often – and visit us on Facebook.