Special Offer!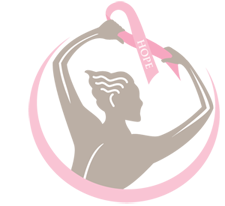 Thank you for supporting Circle of Hope!
For a limited time only, buy CAPE SEDUCTION by Anne Carter
and we'll donate $3.00 to this very worthy cause.
CAPE SEDUCTION by Anne Carter
After being the backdrop for 1948's critically acclaimed tragic romance, Cape Seduction, Northern California's Dragon Rock Lighthouse was shuttered and abandoned for decades—and was the last place up-and-coming Hollywood starlet Darla Foster was seen alive.
When photojournalist Rebecca Burke locks horns with Los Angeles attorney Matt Farralone while trying to gain access to the derelict off-shore beacon, she encounters the spirit of the sassy, once-promising Oscar-hopeful Foster, and uncovers a 60-year-old secret that sets her world on end.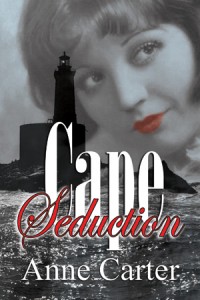 Paperback:  $13.95
SPECIAL OFFER:  $12.00 + tax/shipping
(You may opt to pick up your book at the Circle of Hope office; we will notify you by email when available. Please allow 2 – 3 weeks.)
Want it autographed? Just enter a name below, or type "sign only." For no autograph, leave blank.
Autograph – Personalization
If picking up, enter email
Circle of Hope, Inc., is a non-profit organization that provides financial, emotional, and educational
support for breast cancer patients, their families, and the Santa Clarita Valley. Visit their wonderful website for valuable information
about breast cancer and how you can help.
CAPE SEDUCTION is also available for Kindle, Nook, iPad and all popular ebook readers; purchase links may be found here.