And Proud to Announce…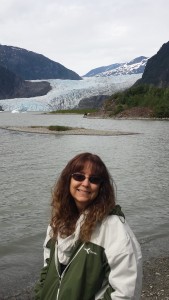 In my last post, I talked about how I've made changes in my life. One very important thing I forgot to mention is my new position as president of Circle of Hope, Inc. Some of my followers know I've been involved in the non-profit world for many years. Almost five years ago, I joined this small, local, charitable group at the urging of two of my friends. I was almost immediately elected to the executive board as Secretary, and two years later I move up to Vice-President. Now, as of July 1st, I'm the prez.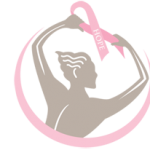 Circle of Hope provides emotional, educational and financial assistance to those fighting cancer who live, work or are treated in the Santa Clarita Valley. But in a smaller nutshell, we raise money to help pay the cancer-related bills our clients can't afford to pay. Our organization is 11 years old, and we have a board of directors of about 16 people. We have an ace Executive Director. We hold several fundraisers a year, and we derive a significant amount of our revenue from these fundraisers. Competition is tough, grants are difficult to come by, and big-money sponsors are few and far between. Still, we press on, as we assist women and men battling breast, uterine, cervical, ovarian, prostate, testicular and colon cancers. While it's a challenge to constantly be looking for money, one look into the faces of our clients, one session of listening to their stories, one big, tearful smile of gratitude makes it all worthwhile.
I've been accused of being an idealist. But without those of us who believe in the goodness and the possibilities, there would be no Circle of Hope. I have lofty dreams and expectations for the next two years. I know there will be discouragements and disappointments along the way, but there will also be successes and joy. Here's to seeking, finding and sharing the generosity I know is out there.